COVID-19 recovery - a new urgency to get customer experience right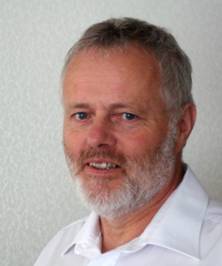 The challenges now facing business and public services to maintain customer satisfaction, retain customer support and prepare their organisations for recovery from the COVID-19 crisis has brought a new urgency to get customer experience right.

Over the coming months, organisations will need every advantage to win, keep, and grow a loyal customer-base. Competitors will be released from their period of confinement, and customers will demand the best from their suppliers.

In response, we are now delivering our one-on-one executive planning and coaching sessions, and the content of our masterclass and workshops, directly to you and your team - in your own meeting room, at your own desk or home office, in the form of live personalised online training programmes, events and meetings.



If you are preparing your organisation for recovery now, please check out some of our current training programmes, or just get in touch so we can schedule an introductory call to discuss your specific needs and ways we can help you in your mission to get customer experience right.


Paul Linnell (Founder and Managing Director)


Ways we help to turn a customer experience vision into a customer experience reality:
Organisations hire us because we provide insights about their performance - from their customers' perspective, and because we help them turn those insights into management actions to make them more successful.
Our training and consulting services help organisations develop their customer experience vision and establish a customer-driven framework for continuous improvement. Our measurement services help to drive service quality improvement and customer experience management programmes by turning the voice of the customer into management actions.